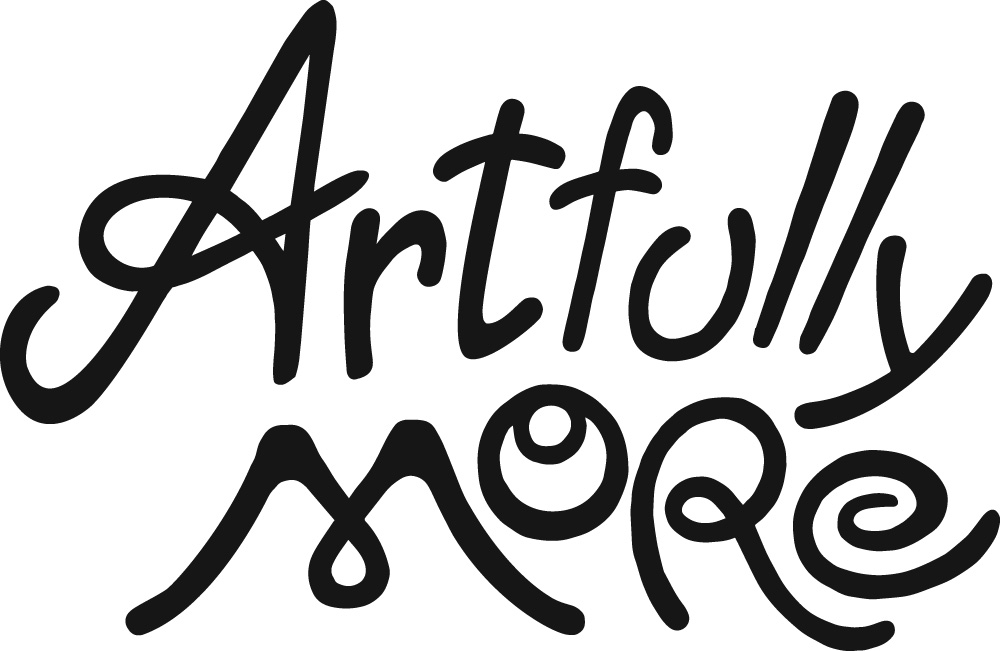 Project Description
Gurelle Marquis is an artist in her own right, but needed a digital version of her logo based off of a sketch, because she wanted to use it in a variety of applications, some of which required a logo in vector format. In the process, after taking her initial sketch and quickly doing a conversion to vector in Illustrator, she decided that she wanted to tweak it. Through several subsequent sketches and working meetings (where the client comes to my office while I'm working a project and offers instant feedback–this is often the most efficient way to work), together we crafted a final logo in horizontal and vertical (stacked) form for versatility of purpose.
Project Details
Client Gurelle Marquis
Tasks Logo Creation based off of client sketches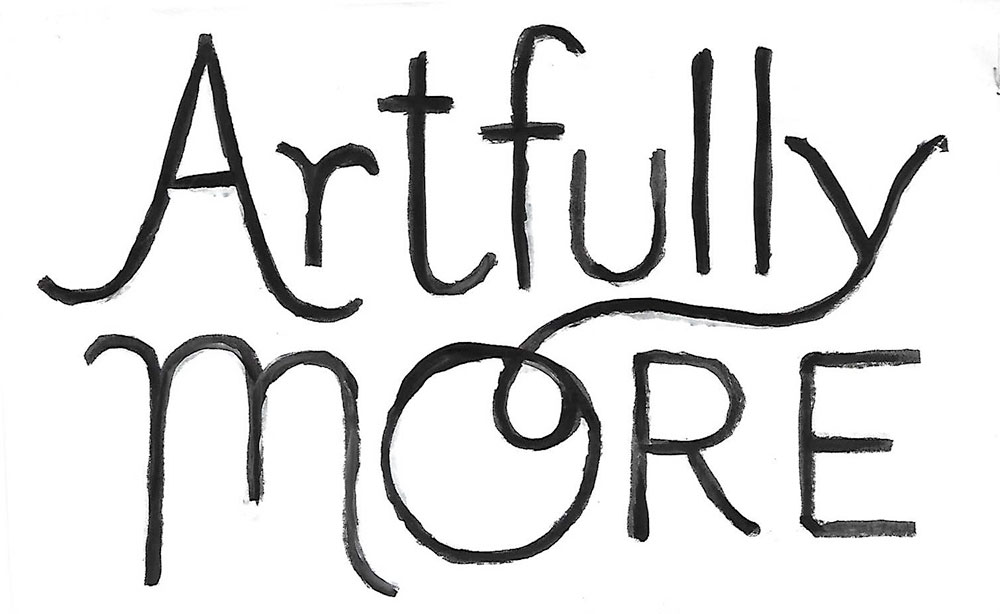 This is the original sketch Gurelle brought to my office. I suggested that while the interplay of the "Y" and the "O" was cool, it would hamper putting the logo in a horizontal format, as one of the ideas she had for using it was on a bumper sticker.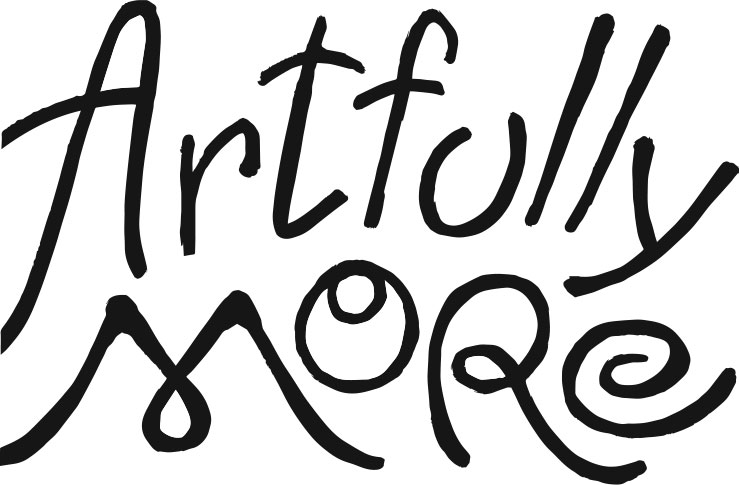 In this subsequent sketch, Gurelle got much closer to the final version, but she wasn't quite happy with the "A" in the beginning. Back to the drawing board!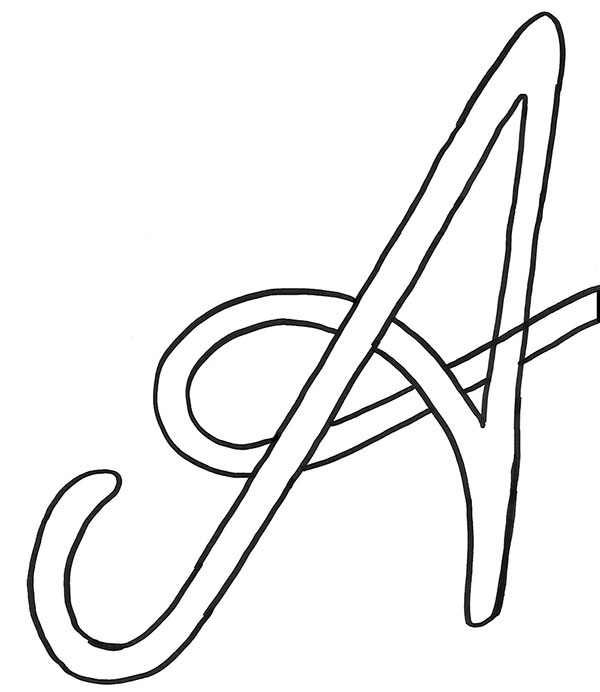 She finally settled on this style of A, and wanted to make sure that edges were rounded off and regular, so through many tweaks, this was the closest sketch of the A to the final version of the logo.